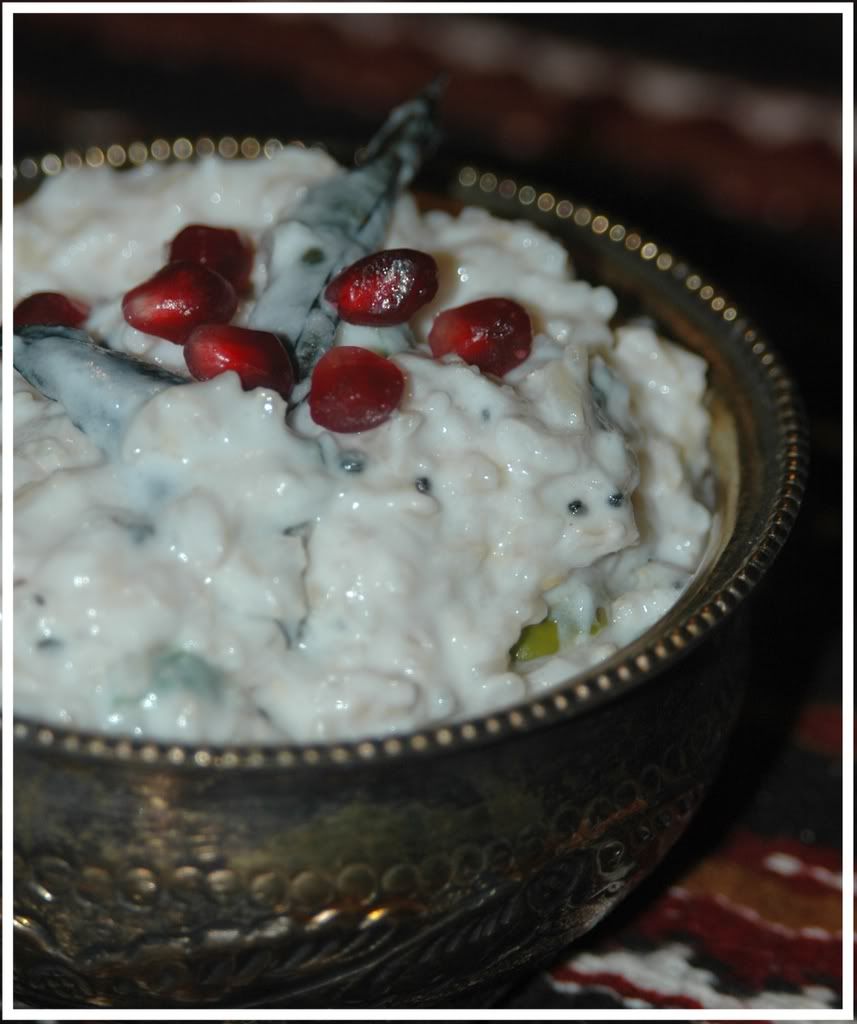 There is Thayir Saadam

* A mix of rice and yogurt, often with seasonings and garnishings - an essential aspect of the traditional south indian meal. And often considered a soporific - eat a meal of rice and yogurt with pickle and soon you'll be ready to take a nap!
* A Chennai Tamil term used to denote a boring, dorky, risk-averse person. "Seriyaana thayir saadam!" - a phrase heard when ridiculing someone who goes by the book.

And then there is a Milquetoast

* One who has a meek, timid, unassertive nature

That sounds like our thayir saadam alright! :)


Growing up in Chennai, on a primarily rice-based diet, we ended most meals with a dollop of curd rice - often we just mixed the curd into the rice on our plates, sometimes my mum would mix the rice in advance - maybe season it, add some more molagas or even some grapes - every variation led to satisfying flavours. And the longer the rice sat and the flavours seeped in, the better it tasted!


Thayir saadam now even seems to have a hipness factor to it -
Krd Rys
in to-go boxes - guess Chennai truly can't do without it!
Comfort food
* Food that comforts or affords solace,
hence any food (frequently with a high sugar or carbohydrate content) that is associated with childhood or with home cooking
[Oxford English Dictionary]

*
Food prepared in a traditional style having a usually nostalgic and sentimental appeal
[Merriam-Webster Collegiate Dictionary]
Guess thayir saadam scores on all counts here - carbohydrates? Hell, yes! Nostalgia - full of it! Lots of pleasant memories of growing up and of home cooking - apparently, I often have this stupid grin on my face when I'm digging into a bowl of curd rice - can't help it, can I? The flavours, the memories, the aromas, *so* good!
A key aspect of curd rice has always been the home-made yogurt - freshly set yogurt is the best - soft, smooth, room-temperature, melting in the mouth!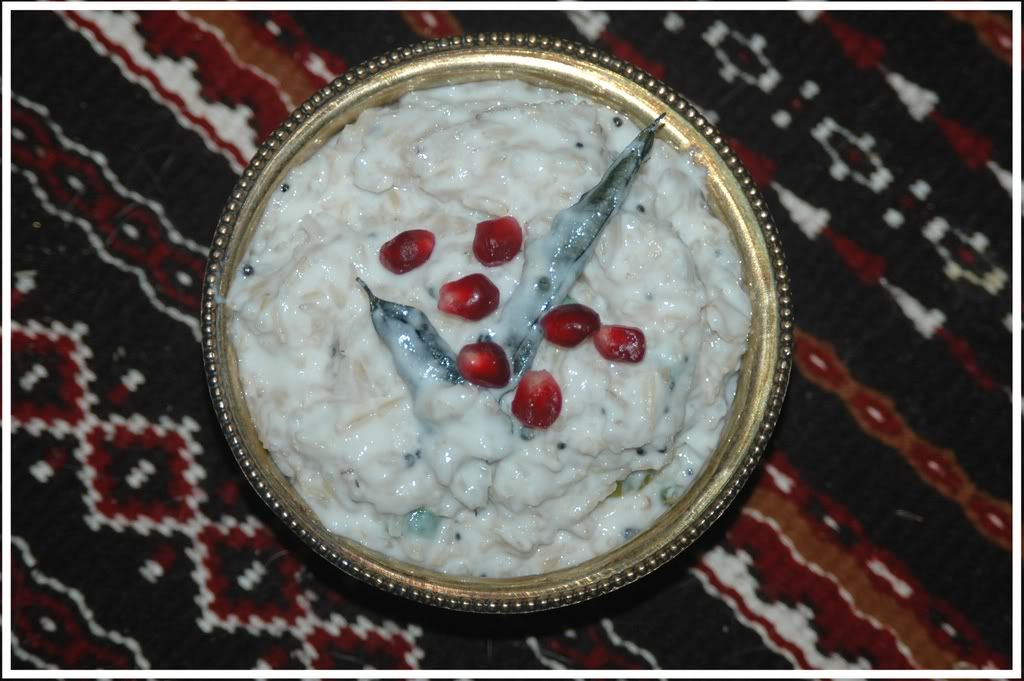 Thayir Saadam
Call me a milquetoast, but I love it!
Servings: 2


1 cup brown rice (any kind would work here)
1.5-2 cups of home-made curd

1 t mustard

1 t urad dal

5-6 curry leaves

2-3 green chillies - chopped

1" ginger - grated

1 t sesame oil
Garnish

2 T pomegranate arils


Wash the rice and cook it in 2+ cups of water till it is totally done and soft.
Heat the oil in a work, add the mustard and let it splutter.
Add the urad dal and curry leaves and saute for a minute.
Throw in the ginger and green chillies and saute a bit more.
Mash the rice before stirring it into this garnish mixture.
Let the rice cool down a bit before stirring in the yogurt.


Garnish with the pomegranate arils. Or maybe with sliced grapes. Or even cherry tomatoes. Or just cilantro. There is so much one can use here!


We often eat this with some pickle - avakkai, vadu mangai and gongura are favourites.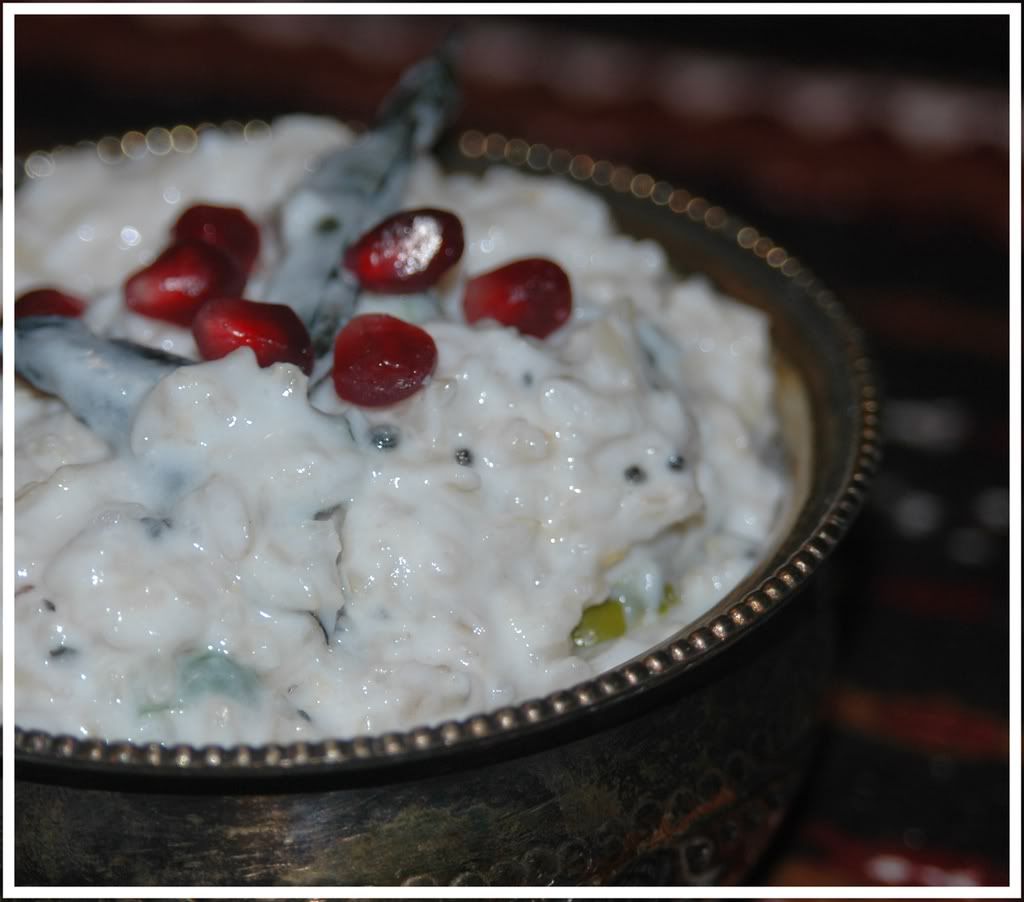 This goes to Meeta for her Monthly Mingle - the theme this time is Comfort Foods.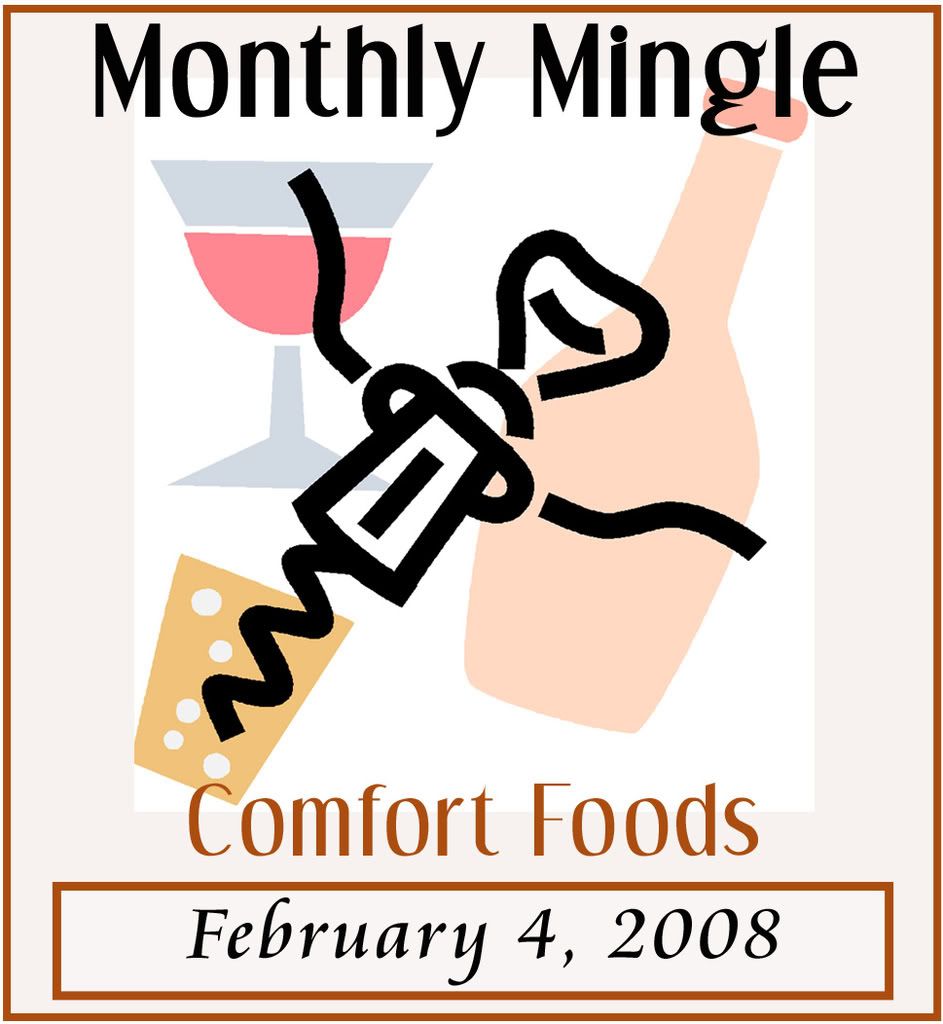 Am also sending this to the Skinny Gourmet for her Food for Thought event - in honour of how evocative this simple dish is - all the fabulous memories it brings back of growing up in Chennai, humid summer days, home food, family dinners ...